Business Review - Beth Miller "Personality Management"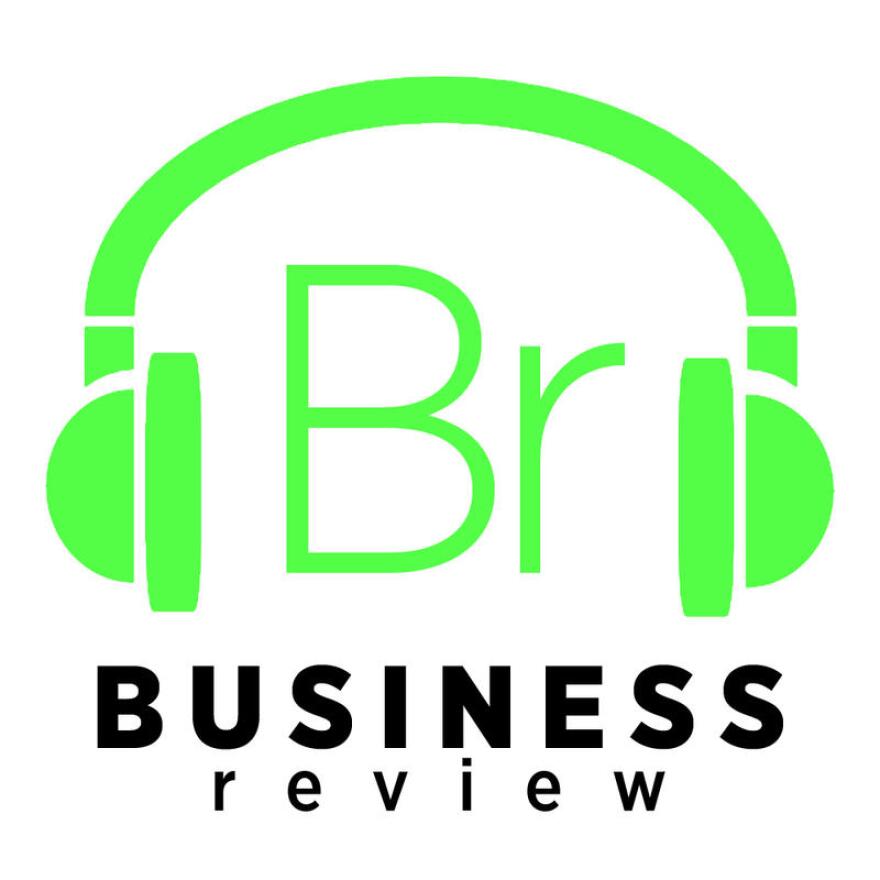 Beth Miller, tells us how to address the behaviors of difficult employees
HARD-TO-MANAGE STAFF TAKES UP TIME THAT LEADERS COULD SPEND ELSEWHERE. BETH MILLER, FOUNDER OF LEADERSHIP DEVELOPMENT COMPANY, EXECUTIVE VELOCITY, SAYS THE TYPE OF QUESTIONS YOU ASK DIFFICULT EMPLOYEES CAN MAKE ALL THE DIFFERENCE.
I always like to start with how's and what's. How's and what's will get people to self-reflect and uncover things that probably they really haven't thought about. I would ask, "How would you feel if this behavior was done to you?" Those kinds of questions get the person to shift from me to somebody else.
MILLER SAYS THIS QUESTIONING STYLE IS EFFECTIVE WITH MOST DIFFICULT EMPLOYEES BUT THE APROACH WILL DEPEND ON THE DRIVING BEHAVIOR.
The person who is always trying to push off work to other people, that's a person, who's got some accountability issues. So, that's where you have to be really clear on what is required and what your expectations are of that person and set timelines. // Depending on the kind of personality you're dealing with, it could be impacting a lot of people, like the bully. That can create a really toxic environment. And coaching a bully probably isn't going to be effective. You're probably going to end up having to release them to their future opportunities. //If you do have difficult employees, you need to understand what kind of difficult employee you're dealing with and then approach them in the appropriate way, from a coaching perspective, from a release perspective, and a planning timeline perspective.
THE BUSINESS REVIEW IS A PRODUCTION OF LIVINGSTON & MCKAY AND THE HANKAMER SCHOOL OF BUSINESS AT BAYLOR UNIVERSITY.