Business Review - Dr. Ed Freeman "Changing the Story"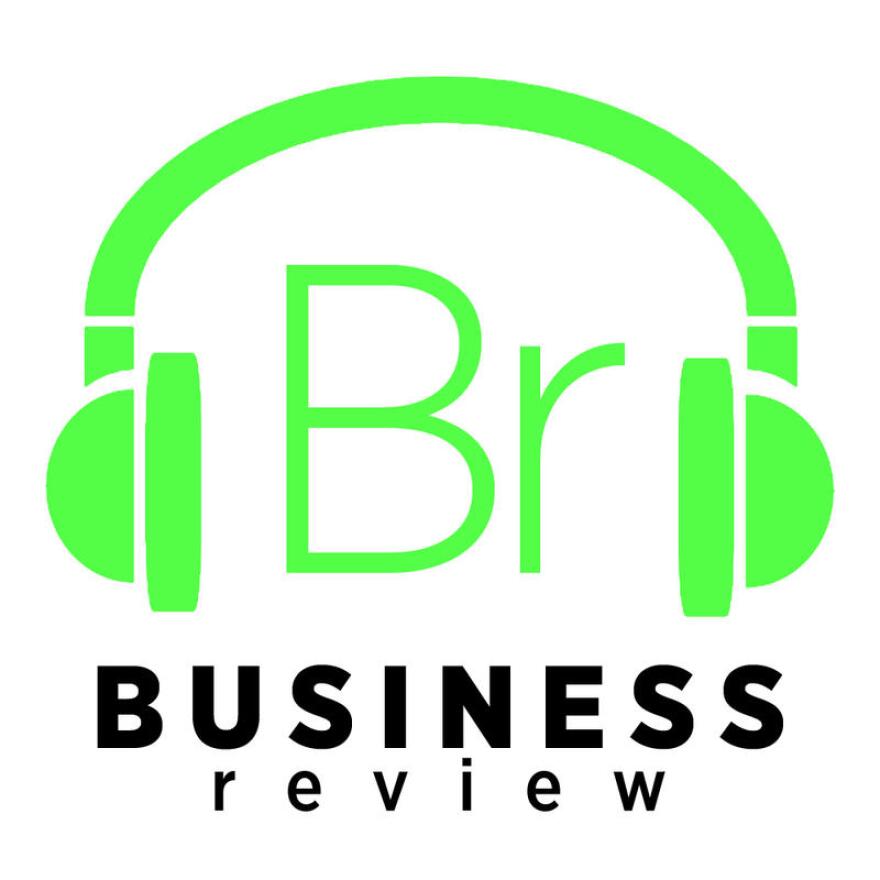 Dr. Ed Freeman of the Institute for Business in Society says capitalism isn't what it used to be. In this episode of "The Business Review," Freeman says that with a new focus on stakeholders, not just shareholders, it's time to rewrite the story.
CAPITALISM HAS GOTTEN A BAD RAP, AND SOMETIMES DESERVEDLY SO. IT'S TIME TO RE-WRITE THE STORY, SAYS DR. ED FREEMAN OF THE INSTITUTE FOR BUSINESS IN SOCIETY.
First of all, the purpose of business isn't just to make money. If you have a purpose, profits follow from that. But it's purpose first. The second idea is about stakeholders, not just shareholders. The third idea is business is set in society, not in some mythical space where government, education, not-for-profits, media, other institutions don't matter. Those institutions matter to business, and we need to figure out how we can work together to create value with them. The fourth idea is that people are complicated. We're not just economic persons. We're not just self-interested. And the fifth idea is, this idea that we've got to put business and ethics together. It's not one versus the other. It's how we put them together in a meaningful way.
ALTHOUGH FOLLOWING THESE IDEAS WON'T GUARANTEE SUCCESS, FREEMAN SAYS, DOING SO WILL HELP BUSINESSES GET BACK ON TRACK.
Purpose inspires people. And working together for purpose inspires people. And it can't be business as usual. We gotta figure out how we can work together to create value in trade with each other. It's possible to run a business based on purpose and ethics and values and stakeholders and to do very well.
THE BUSINESS REVIEW IS A PRODUCTION OF KWBU, LIVINGSTON & MCKAY, AND THE HANKAMER SCHOOL OF BUSINESS AT BAYLOR UNIVERSITY