Business Review - Abraham Nardali "Treat Customers Like Family"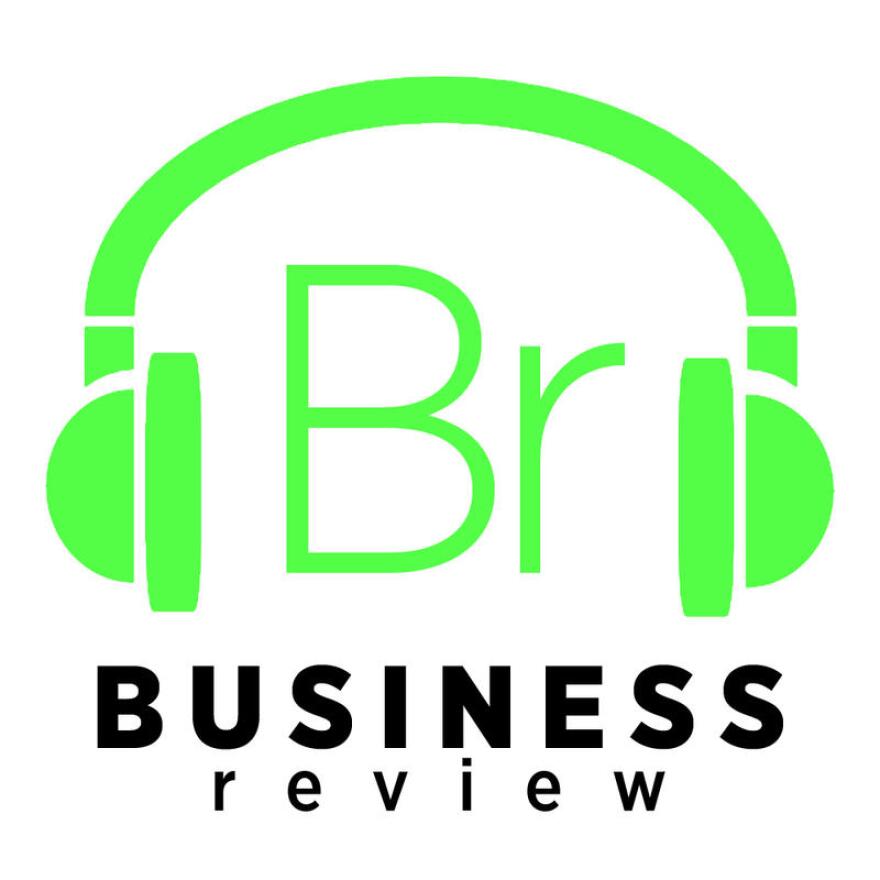 It's all about relationships, says restauranteur Abraham Nardali. In this episode of the Business Review, he explains how genuinely caring about customers leads to greater success.
ABRAHAM NARDALI EMIGRATED TO THE U.S. WITH JUST A FEW DOLLARS IN HIS POCKET. HE ACHIEVED THE AMERICAN DREAM BY OPENING A TINY RESTAURANT, CONSISTENTLY VOTED ONE OF THE TOP EATERIES IN THE RESORT TOWN OF MYRTLE BEACH.
ABRAHAM'S GYROS OWES ITS SUCCESS TO THE RELATIONSHIPS IT HAS WITH ITS CUSTOMERS. TREAT THEM LIKE FAMILY, HE SAYS.
The customer is number one. We always emphasize serving is just like give the customer as you do to your family. So we love the people, it's just from the heart. Not just because as a customer, as a person as a family.
HE ALSO EMPASISES THE IMPORTANCE OF GIVING YOUR CUSTOMERS YOUR VERY BEST.
We make sure everything is excellent. I use the best extra-virgin olive oil. I import it from Greece, one of the islands in Greece. It is the best, and we believe it is the medicine for human beings, you know, extra virgin olive oil. All the freshest herbs goes into the salads. Everything's homemade, even the yogurt that I make the sauces. You're eating, but you're also getting very healthy probiotics and all that. We give our customers the best of the best. We see them not as a dollar. We see them as love, as a family, as our friends.
THE BUSINESS REVIEW IS A PRODUCTION OF KWBU, LIVINGSTON & MCKAY, AND THE HANKAMER SCHOOL OF BUSINESS AT BAYLOR UNIVERSITY.