Business Review - "Embracing a New Generation of Consumers"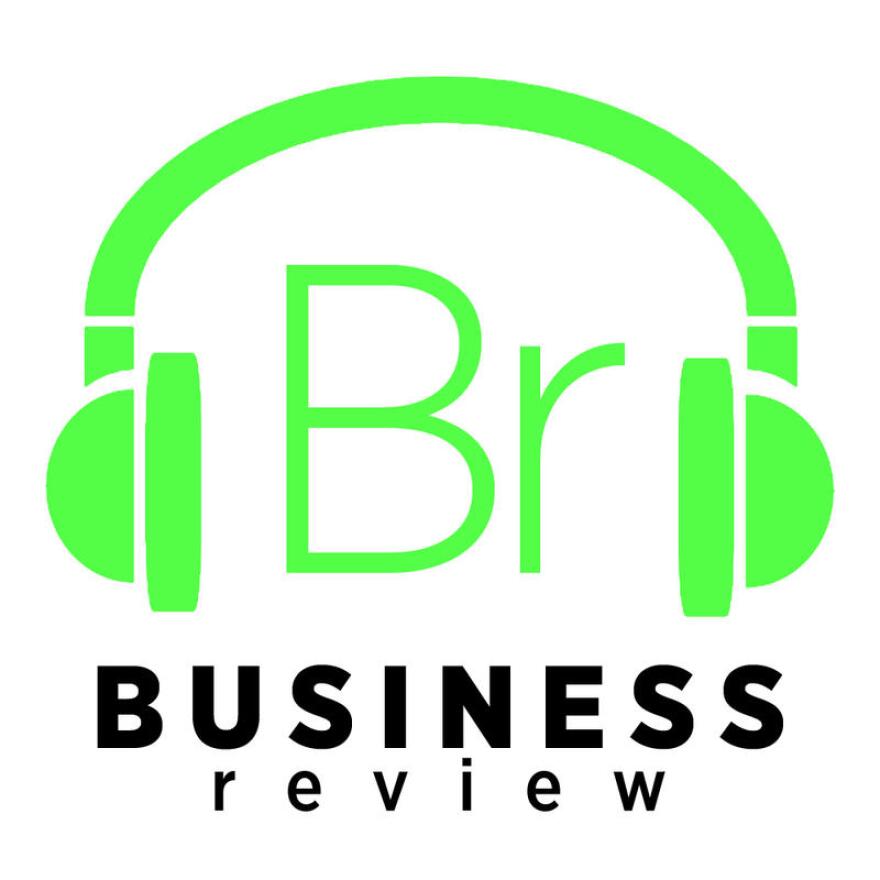 Randy Garutti, CEO of Shake Shake, brings to our attention a new generation of consumers who embrace "Conscious Capitalism."
RANDY GARUTTI CALLS IT "CONSCIOUS CAPITALISM" — AND THE CONCEPT IS SPREADING AMONG BUSINESSES TODAY. IT'S BECAUSE OF THE POWERFUL INFLUENCE OF THE NEW GENERATION OF CONSUMERS THAT COMPANIES ARE CHANGING THE WAY THEY DO BUSINESS.
THE CEO OF SHAKE SHACK SAYS IT'S NOT ABOUT THE PRODUCT ANY MORE, BUT THE USER EXPERIENCE AND THE VALUES OF THE COMPANY. WHETHER A BUSINESS IS MARKETING A SERVICE OR A PRODUCT, IT'S THE THOUGHT THAT COUNTS.
Especially in the world we're living in today, with Millennials and Gen Z, the beauty of
that is that they really care deeply about who they associate with. Stuff is less important today—experience is the most important thing. I believe you have the opportunity to capture the heart.
Everything we now do and everything we think and whoever we align with has to match our ethos and our personalities. We choose the kind of companies we're going to associate with. And because of that, you've got to make good choices, choices you're proud of.
SOCIAL MEDIA AND CONSTANT CONNECTIVITY HAVE TRANSFORMED THE CONCEPT OF ADVERTISING — AND POSITIVE OR NEGATIVE REVIEWS CAN HAVE A HUGE EFFECT ON HOW A COMPANY IS PERCEIVED. ONE WAY TO REACH THE HEARTS AND MINDS OF THE NEW GENERATION OF CONSUMERS, GARUTTI SAYS, IS TO MAKE SURE THE COMPANY STANDS FOR SOMETHING GOOD.
I love generosity and I want us to do it even more. When we do the right thing we're pretty sure people like that and we're going to make a lot of money doing it.
THE BUSINESS REVIEW IS A PRODUCTION OF KWBU, LIVINGSTON & MCKAY, AND THE HANKAMER SCHOOL OF BUSINESS AT BAYLOR UNIVERSITY.