Business Review - The Company That Almost Wasn't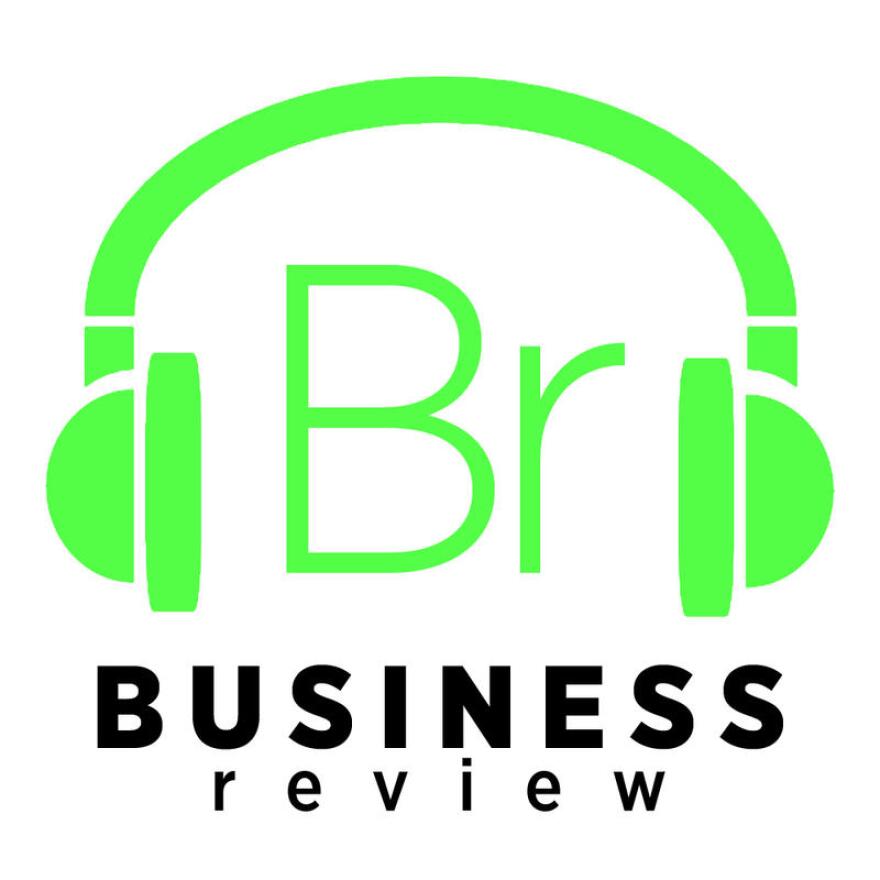 In this episode of The Business Review: A serial start-up company entrepreneur, Mariam Naficy, found that just because one company is an overnight success doesn't mean it will happen to the next startup. She tells us what she discovered in the process.
Click here to listen to this week's program.
Click the title above to read along.
Mariam Naficy's first startup, experience overnight success, boasting big sales immediately. Her next start-up, Minted, a crowd-sourced design business that offers stationery, home goods, and fine art, prove a bit more more challenging.
"Sometimes in entrepreneurship success can happen overnight and that's what happened with my first company. We had sales of make-up literally flying off the shelves from the minute we opened our doors. Minted unfortunately was the other kind of success…a really slow slog that took that took ten years plus. When we first opened our doors nothing was selling at all probably for two months and I thought I would shut the company down and give back the rest of the money that I had not yet spent to the friends that I had raised money from."
Just as Naficy was about to give up, she discovered a key that changed everything.
"I noticed a tiny sign of life in some designs that we had quote unquote crowd sourced through a competition of designers because in the beginning we weren't sure we were going to get anything submitted by competition so we had a blend of product, some that we were resellers of and others that we were sourcing uniquely from through competitions. We thought we had a product problem, but we actually had a marketing problem. We almost shut the whole thing down because we didn't have enough data to really accurately assess the business."
Naficy recommends establishing baseline data early, even for a small business. While her questions have been refined.
"I just find that whenever I have a strategic question, asking customers for their opinion shines this really clear light on the path ahead of us. You can get into an echo chamber inside companies where you can convince yourself of anything."
The Business Review is a production of Livingston & McKay, and the Hankamer School of Business at Baylor University.