Waco Police Department Giving Out Free School Supplies and More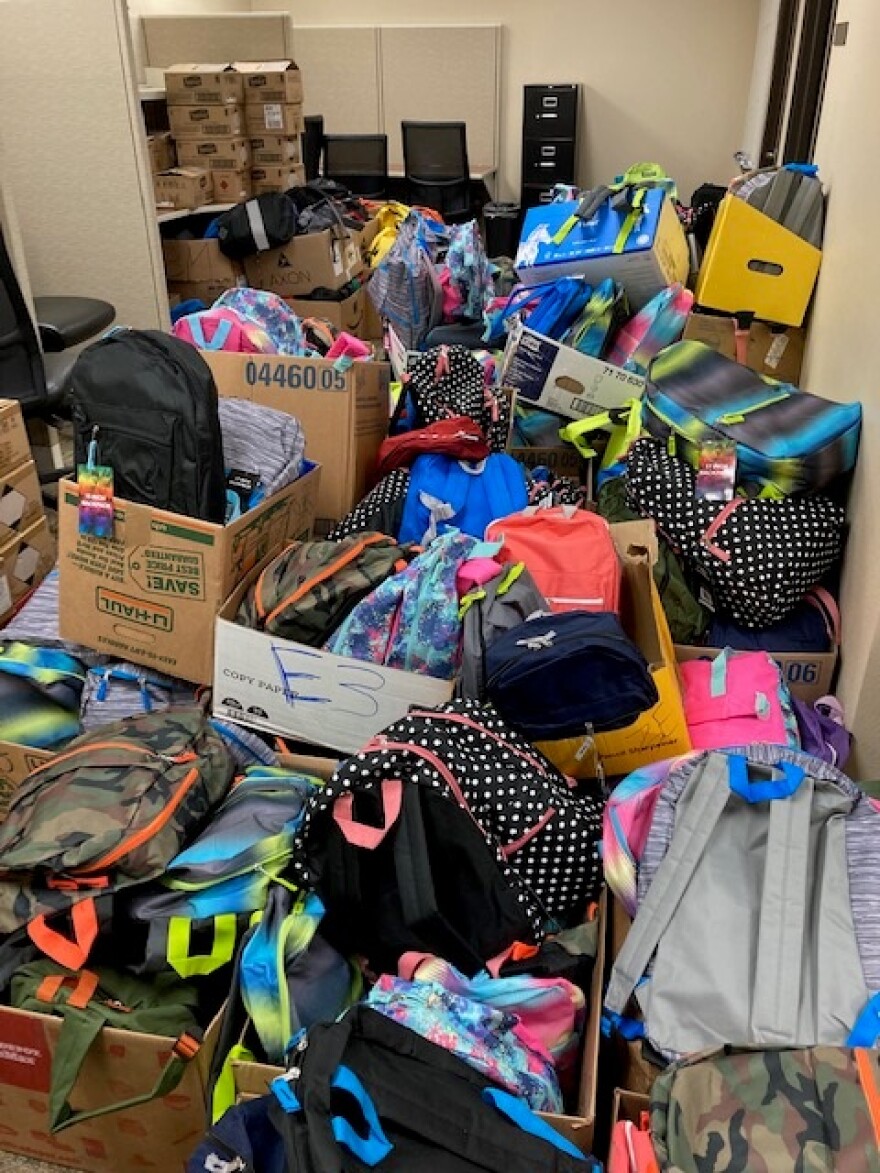 It seems like it was just weeks ago that kids were getting out of school for the summer. Now, in a couple of weeks, they will be headed back to the classroom.
The first day of school for Waco ISD students is Monday, August 23rd, and the Waco Police Department wants to be sure students have everything they need to start the school year off on the right foot.
The idea for the first annual Back to School Bash came from Waco's new Police Chief, Dr. Sheryl Victorian. She told the staff that,
"I want them to come to our house…"
Officer Sofie Martinez is a crime prevention officer with the Waco Police Department, and said it was important to Chief Victorian to have the Back-to-School Bash at Waco Police Headquarters on Pine Avenue.
Martinez says they will be giving away food, school supplies, as well as offering free haircuts and free immunizations for those children in need.
"and of course we are going to have static displays, our Police department SWAT, K9, our recruiting Camaro, Waco ISD is bringing up a couple of cars. We're going to have Waco Fire, our Crime stopper vehicle is going to be out, and we're going to have a dunking booth."
Which means, you'll have a chance to dunk an officer or maybe even Chief Victorian.
The Back-to-School Bash is happening tomorrow, August 7th from 10am until 2pm at Waco Police Headquarters, 3115 Pine Avenue.
They are asking people to wear a mask, and children must be accompanied by an adult. Parking will be available at Macarthur and Pine. For more information on the Back-To-School Bash, check out Waco Police Departments page on Facebook.