Business Review - The Bright Idea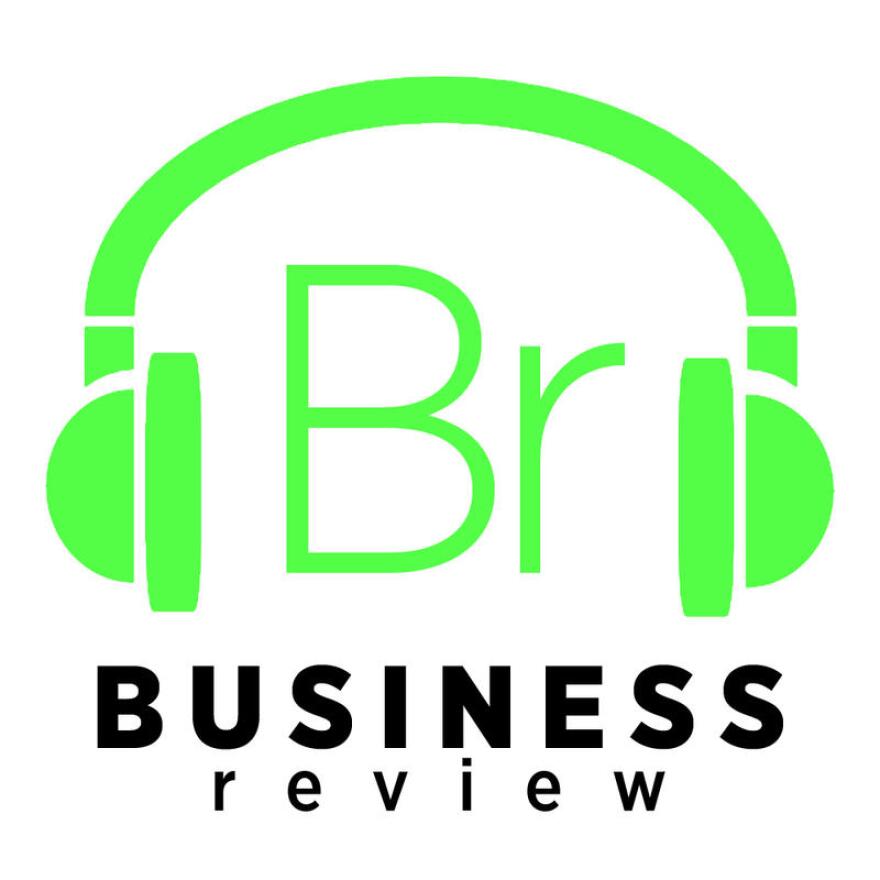 Lighting Revolutionary Chuck Swoboda, helps us understand what to look for if you want a team of innovators.
AFTER SUCCESSFULLY HELPING TO LEAD THE L.E.D LIGHTING REVOLUTION, TRANSFORMING CREE FROM A START-UP TO A GLOBAL MARKET LEADER, CHUCK SWOBODA, KNOWS WHAT IT TAKES TO CREATE AND INNOVATE.
I think people that want to be innovators or entrepreneurs, they really need to have a mindset that allows them to do things that most of us are trained not to do. They need to be not afraid of failure, and they need to see problems as actually opportunities to do something different and better.
SWOBODA SAYS THAT WHEN IT COMES TO INNOVATION, PEOPLE WHO ARE EXPERTS AT MANAGING ARE PROBABLY THE LEAST QUALIFIED TO DO SOMETHING NEW AND DIFFERENT.
So, what I always suggest to people is what you have to do is you have to look on the fringes. You actually want to look for what some organizations might call the misfits and start there, and that'll give you the best chance at building a team of success. I think too often we reward people that are good at signing up for a task and delivering the expected result. In fact, we want our people that are willing to sign up for tasks that they might not be able to achieve and aren't afraid to go for it, and when they don't get there, they're not deterred. Instead, what they realize is, "Wow. I learned something I didn't know before. I want to try that again." You've got to make sure you have people that are comfortable with risk. They're unafraid of failure, because if they can't take risk, you'll never get any innovation.
THE BUSINESS REVIEW IS A PRODUCTION OF LIVINGSTON & MCKAY AND THE HANKAMER SCHOOL OF BUSINESS AT BAYLOR UNIVERSITY.