Business Review - "Reach for the Stars"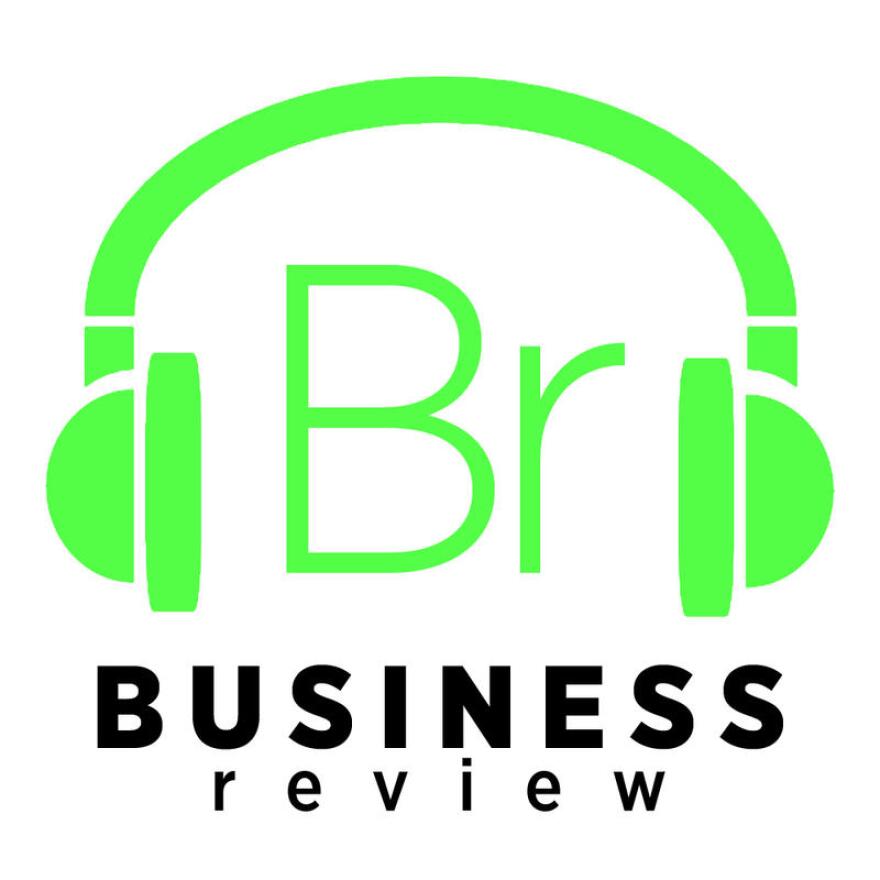 In this episode of "The Business Review," former chief scientist at NASA Dr. Ellen Stofan says that with a big dream and the right flight plan, anyone can reach for the stars.
WHEN ELLEN STOFAN WAS FOUR YEARS OLD, SHE SAW HER FIRST ROCKET LAUNCH, AND DECIDED THAT WHEN SHE GREW UP, SHE WOULD EXPLORE THE UNIVERSE. YOU REALLY CAN REACH FOR THE STARS, SAYS THE FORMER CHIEF SCIENTIST FOR NASA. JUST BE WILLING TO PUT IN THE HARD WORK TO MAKE IT HAPPEN.
The fact that there were so few women in what I wanted to do, once I realized, okay, I do want to be a scientist, I do want to grow up and, understand how planets work and search for life on Mars, and all those kind of things. I just had to keep really focused on where I wanted to go. I really just had this passion for understanding how does this planet work, how does our solar system work,and that was what really kept me going.
AS THE FIRST WOMAN TO HEAD UP THE SMITHSONIAN'S PRESTIGIOUS AIR AND SPACE MUSEUM, STOFAN CONTINUES TO PROMOTE HER PASSION OF SPACE EXPLORATION. HAVING THE COURAGE TO DREAM BIG IS THE KEY TO EXPANSION—ON ANY FRONTIER, SHE SAYS.
You know, the universe is an amazing, wonderful place. Our planet is an amazing, wonderful place. We live in this amazing era of discovery—who are the innovators of today and who are the innovators of tomorrow? And especially in our area here at the Air and Space Museum, we're celebrating going from Kitty Hawk to the Sea of Tranquility really in the span of a single lifetime. But now my job is to get kids, not just kids, kids of all ages, to look upward and outward and say, you know, "What's next?"
THE BUSINESS REVIEW IS A PRODUCTION OF KWBU, LIVINGSTON & MCKAY, AND THE HANKAMER SCHOOL OF BUSINESS AT BAYLOR UNIVERSITY.